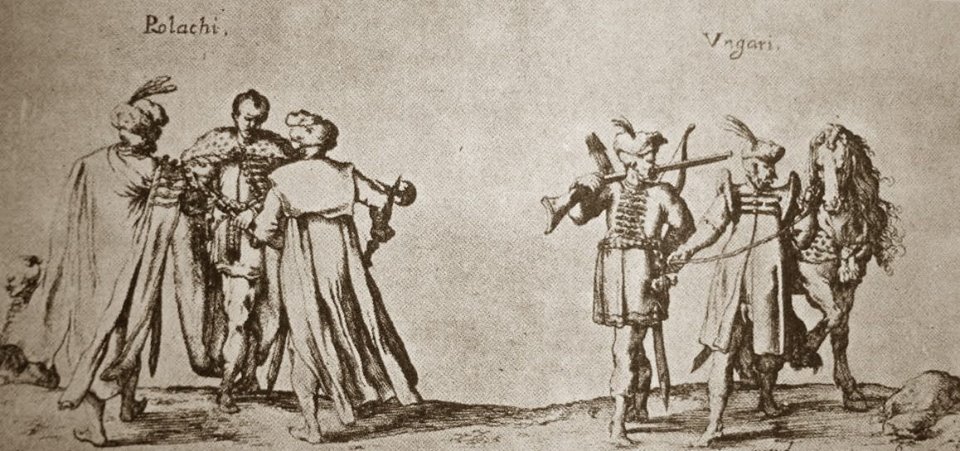 08 dec

Dwa Bratanki: Poland and Hungary: In Search of Common Foreign Policy Goals

The Centre for Euro-Atlantic Integration and Democracy is organising a conference in cooperation with the Polish Institute of International Affairs (PISM) supported by the Embassy of the Republic of Poland in Hungary and the Polish Institute in Budapest on bilateral relations between Poland and Hungary. The conference focuses on various issues that have emerged since the previous conference in 2015 September. Amongst the upcoming issues are the relationship with Russia, the future cooperation possibilities for the two nations in the framework of  V4 or the evaluation of tasks after the Warsaw Summit.

The event takes place in the Polish Institute in Budapest (1065 Budapest, Nagymező street 15.) on 8th of September, 2016 from 9.00 am.

Due to the limited number of seats please register at noemi.matis@origami-europe.hu/ceid-old

You can find the detailed program here.