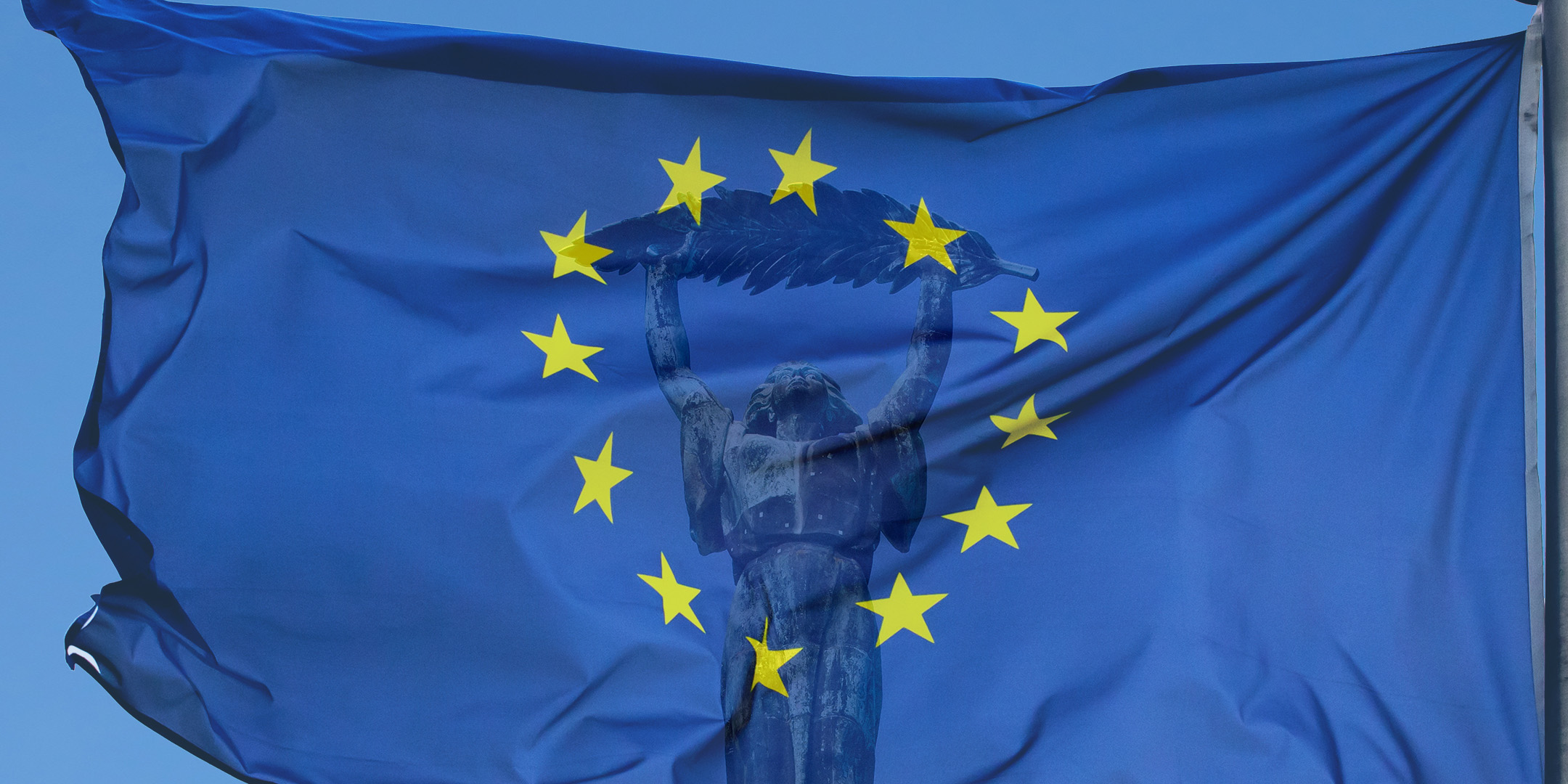 16 jan

European Café: The Role and Responsibility of Central Europe in the EU – A Region to Lead or to Fail?

The Centre for Euro-Atlantic Integration and Democracy (CEID) has launched a series of discussions on current European issues, supported by Erste Stiftung and the National Cooperation Fund (NEA).

We aim to discuss vital challenges of the European integration from a Hungarian perspective. Our purpose is to organize constructive and open debates about our common European future by inviting politicians and experts from and beyond Hungary.

Our second event, debating the possible role of Central Europe in the EU is organized in cooperation with the European Commission Representation in Hungary.

Our guests are:

Prof. Danilo Türk, former President of the Republic of Slovenia

Dr. Erhard Busek, former Vice-Chancellor of Austria

Mr. Zsolt Németh, Head of Foreign Affairs Committee in the Hungarian Parliament

The event will be moderated by: Edit Inotai, Senior Fellow, CEID

We would be delighted if you could accept our invitation. Since seats are limited, we would urge you to register here. In case of questions related to this event, please contact our colleague Noémi Matis at noemi.matis@ceid.hu.