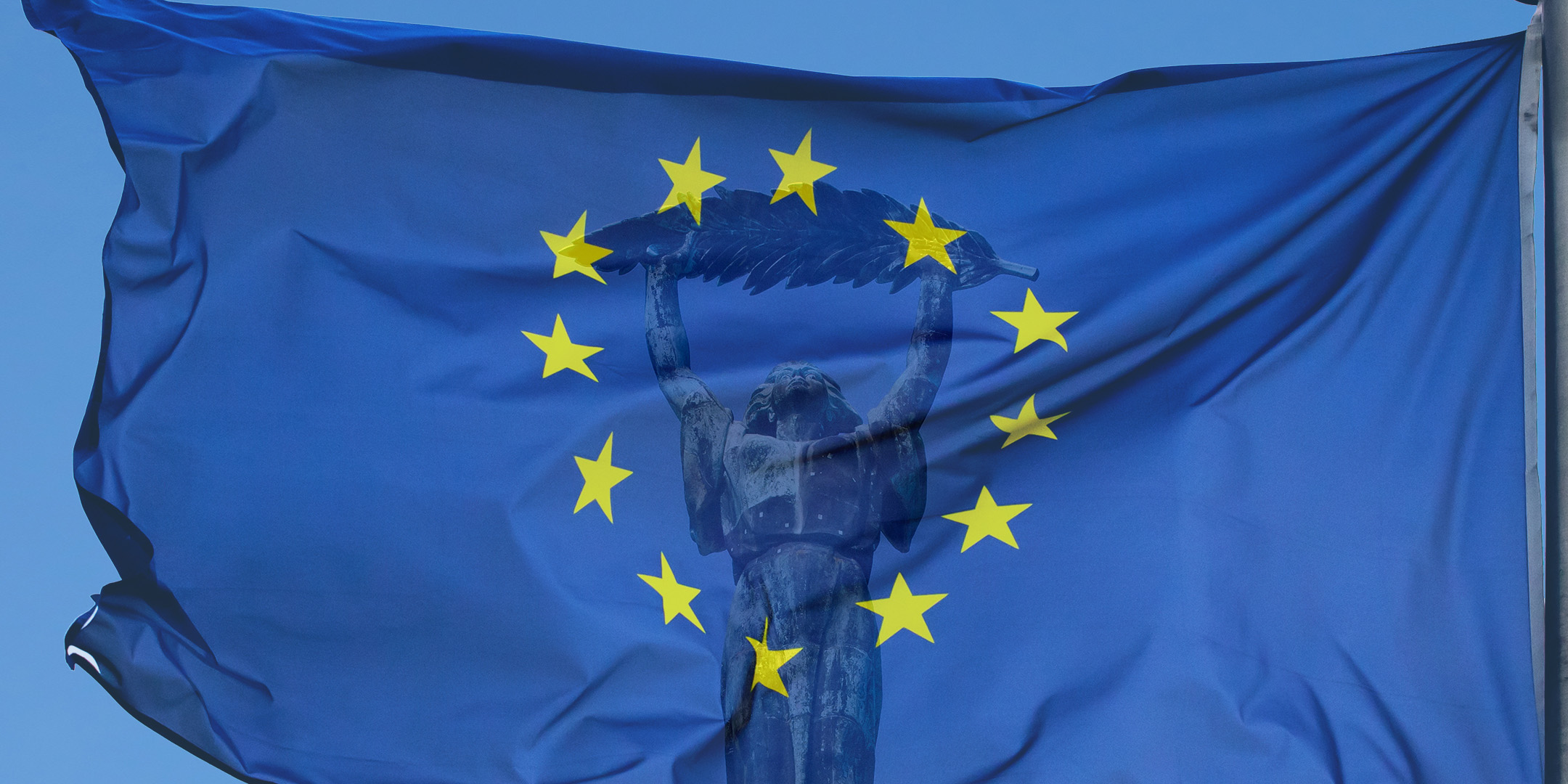 09 jan

European Café: Central Europe's weight in the EU – How could we play a constructive role after the Brexit?

We are pleased to announce you to the second event of our European Café.

The Centre for Euro-Atlatic Integration and Democracy has launched a new series  of discussions on current European issues, supported by Erste Stiftung and the National Cooperation Fund (NEA). We aim to discuss vital challenges of the European integration from a Hungarian perspective. Our purpose is to organize constructive and open debates about our common European future by inviting politicians and experts from and beyond Hungary.

In our upcoming event, we will focus on how can the Central European member states' role change after the Brexit.

Our guests will be:

Mr. Erhard Busek, politician, former Special Co-Coordinator of the Stability Pact for South Eastern Europe

Mr. Zsolt Németh, Chairman of Foreign Affairs Committee, Hungary

Mr. Danilo Türk, former President of Slovenia

The event will be moderated by: Ms. Edit Inotai, Senior Fellow of the CEID

Venue and Date: On Thursday, 14th February, 2017 17:30 in Európa Pont (1024Budapest, Lövőház u. 35., Budapest).