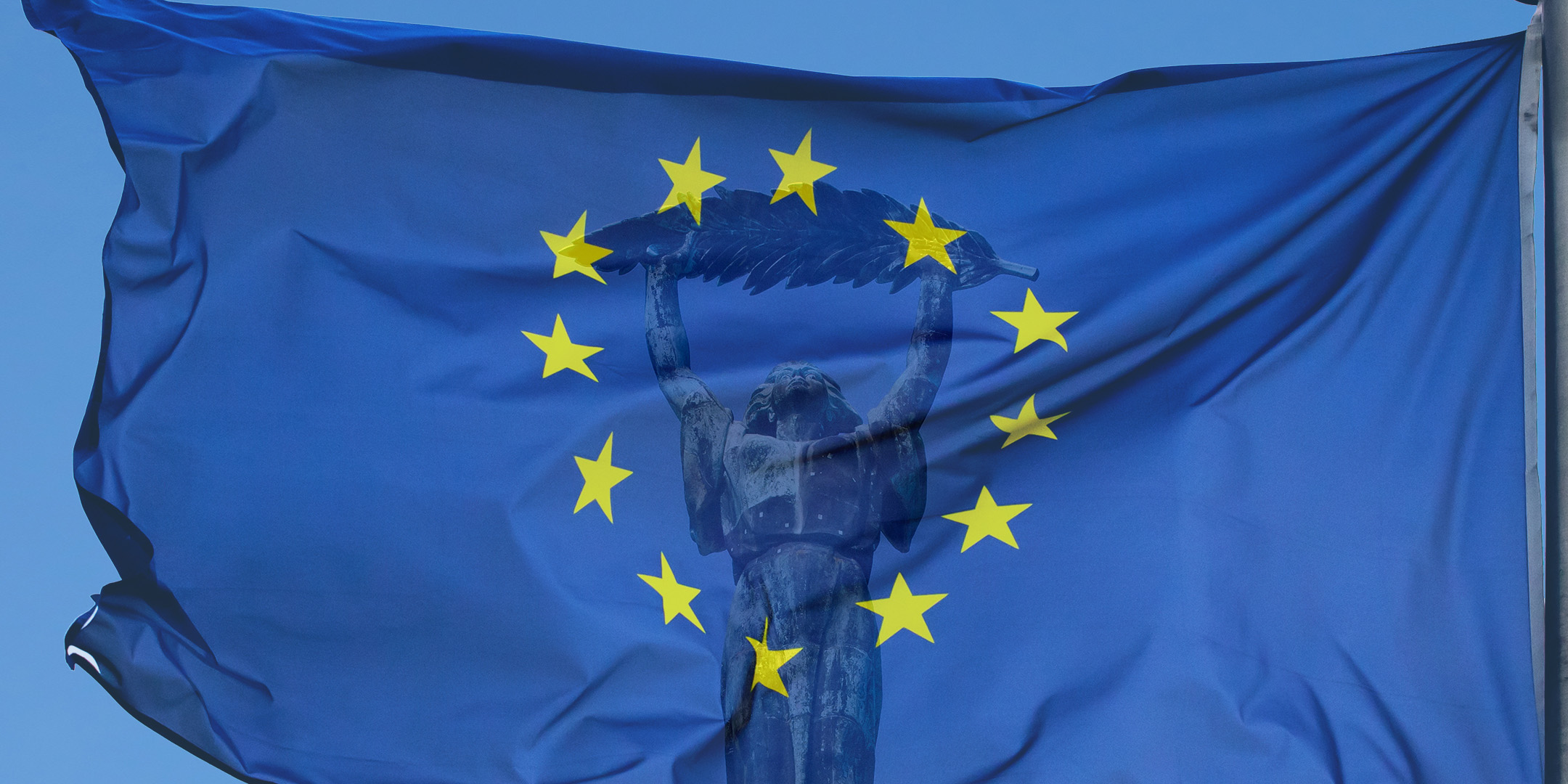 08 dec

European Café: Where is the EU heading?

The Centre for Euro-Atlantic Integration and Democracy (CEID) has launched a series of discussions on current European issues, supported by Erste Stiftung and the National Cooperation Fund (NEA).

We aim to discuss vital challenges of the European integration from a Hungarian perspective. Our purpose is to organize constructive and open debates about our common European future by inviting politicians and experts from and beyond Hungary.

Our first event, entitled "Where is the EU heading after Brexit and the Hungarian quota referendum?" is organized in cooperation with the Friedrich-Ebert-Stiftung (FES).

Our guests are:

Birgit Sippel, MEP, Social Democratic Party (SPD), Germany

Júlia Király, Professor, IBS Budapest, former Deputy Governor of the Central Bank of Hungary

The event will be moderated by: Edit Inotai, Senior Fellow, CEID

Date: 18:30-20:00 20th October 2016

Venue: Hotel Mercure Budapest Korona, 1053. Budapest Kecskeméti u. 14.

We would be delighted if you could accept our invitation. Since seats are limited, we would urge you to register here. In case of questions related to this event, please contact our colleague Anita Fejér at anita.fejer@origami-europe.hu/ceid-old.