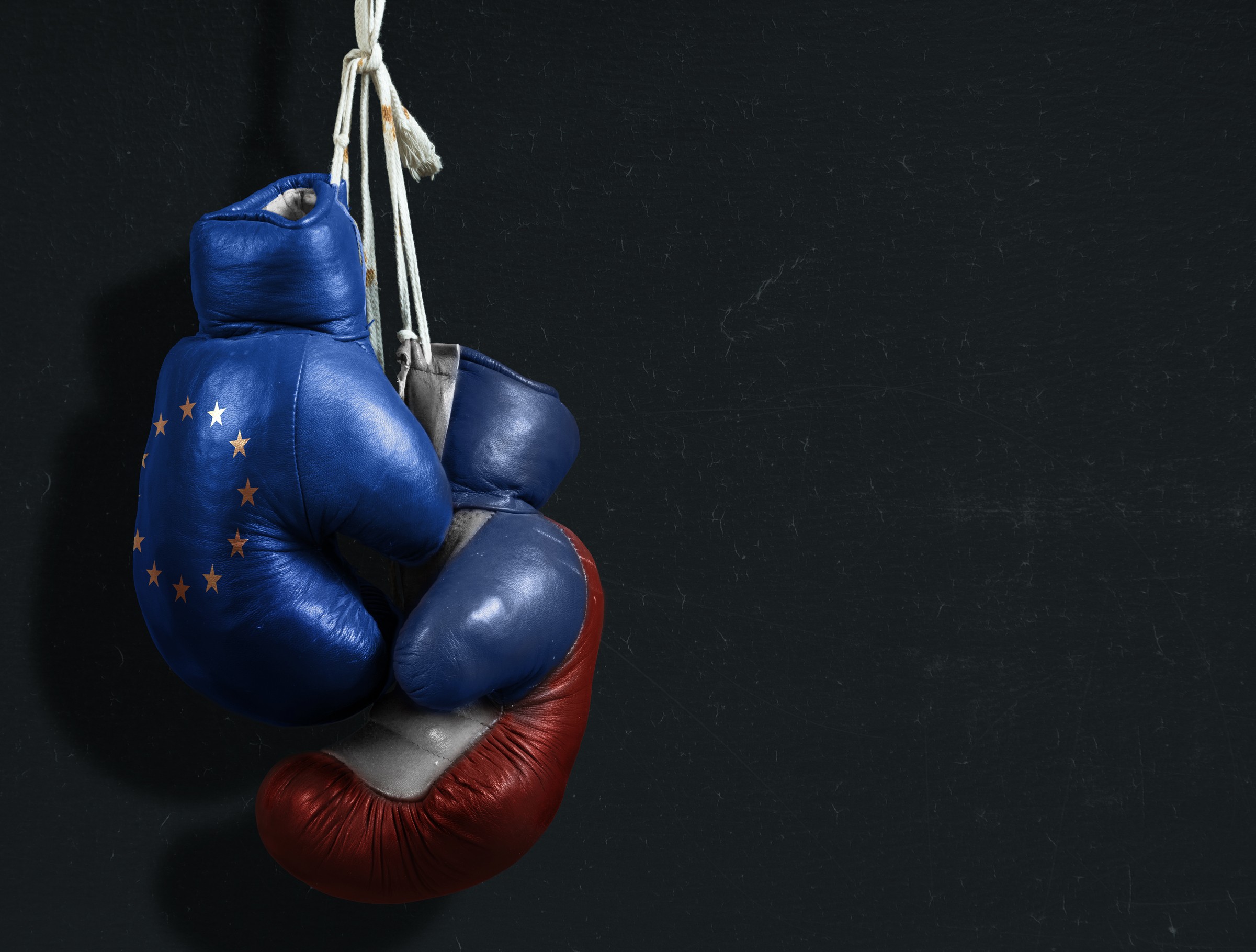 09 Jan

Assessment of Kremlin's Soft Power Tools in Central Europe

The project has been primarily designed as a response to Kremlin's growing appetite for interference into domestic affairs of European states. It will analyze and raise awareness of Russia's influence activities to disrupt democratic transitions in Central Europe and undermine European unity. Together with partners from the Visegrad countries PSSI will conduct an in-depth country monitoring and examine the variety of influence measures being leveraged by Russia.

The research will build a better understanding of the Kremlin's regional ploys and compare the different approaches it uses for the Central European countries, especially regarding country-specific strategies. It will focus on three discrete but related areas: economic and financial tools, including asset purchases and acquisitions by Kremlin affiliated businesses, that foster trade and energy dependencies; political and cultural tools, including the activities of Russian Centers of Science and Culture, as well as financial support for local NGOs, political parties, and other pro-Kremlin groups; and disinformation tools, including support for illiberal outlets and coordinated online trolling activities, but analyzed within the broader context of other influence activities.

This project is supported by the National Endowment for Democracy and coordinated by Prague Security Studies Institute (PSSI).

Among the other partners are:

The first brainstorming session with project partners related to research methodology and timetable of activities took place on 21st September at the PSSI premises.