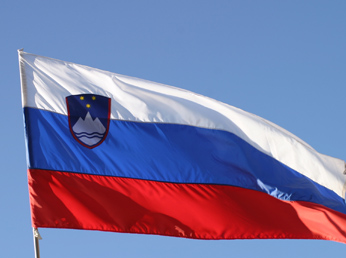 24 jún

Call for papers: Academic debate on Slovenia's role in Visegrad Group

Slovenia and V4 Group have in the frame of EU membership developed good economic and international relations; moreover they share similar objectives regarding the Western Balkans – ensuring stability, democracy, economic prosperity and regional cooperation. Therefore it is important to nurture these relations and explore different possibilities for further joint actions.

Special edition of Scientific Journal European Perspectives, focusing on V4 development and regional cooperation among all countries of Central Europe will be prepared in the framework of this project.

We kindly invite authors to prepare scientific as well as also policy and more practitioner papers, focusing on future Slovenia's role in the V4 Group, considering potential economic and political relations between the countries.

The editorial board of the Journal will select 7 most suitable papers to be published in the edition. The authors of the selected papers will be invited to present their views at an international conference taking place at the end of October in Slovenia.

We cordially invite you to submit your contributions:

30 June 2015: deadline for submitting abstracts (200 words) by email cep@cep.si

6 July 2015: notification of acceptance

10 September 2015: deadline for submitting full papers

For more information, please, contact: jana.osojnik@cep.si or +386 (0) 1 560 86 08

For more information about project, click here.