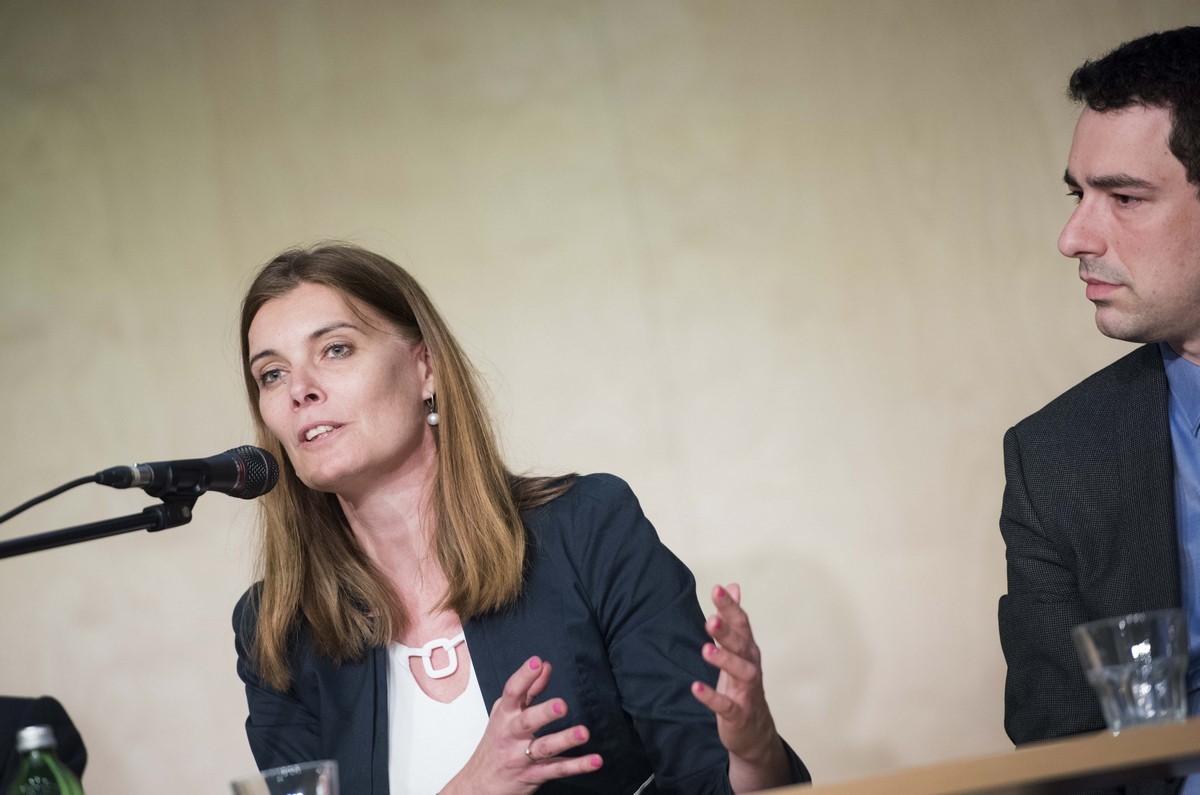 01 ápr

Edit Inotai speaking at "Populist Right, Far Right and Gender in Europe"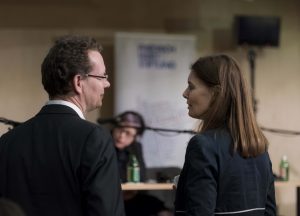 On the 5th of April 2017 CEID Senior Fellow Edit Inotai joined the event "Populist Right, Far Right and Gender in Europe" organized by the Friedrich-Ebert-Stiftung Budapest, within the framework of its regional program called "Gender equality in East-Central Europe", in co-operation with the Departments of Political Science and Gender Studies at CEU.
She participated in a panel discussion on the topic "Lessons for politics". Ms Inotai highlighted the fact that although women acquired leading roles in far right or radical right parties – such as Marine Le Pen or Frauke Petry – they are not advocating women rights. Although they do not "send women back to the kitchen" and rather tend to balance family and career, they see the primary role of women in childbearing and family. Female leaders rearrange the perception of the traditionally male-dominated radical right parties, and make them more attractive for female voters. In this way also harder to demonize by the opposition or the media. Interestingly though, some feminists sympathize with the radical right when they discover women rights in their campaigns against Islam radicalism. They vow that leftist and liberals failed to stand up for emancipation and equal rights when it comes to integration and coexistence with Muslim communities.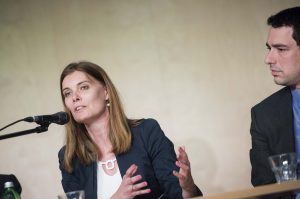 The panel consisted of
Tamás Boros, Policy Solutions
Zsolt Enyedi, CEU
Anikó Gregor, ELTE University
Bulcsú Hunyadi, Political Capital
Edit Inotai, Centre for Euro-Atlantic Integration and Democracy
Zoltán Lakner, deputy chief editor, 168 óra
András Stumpf, senior fellow, Heti Válasz