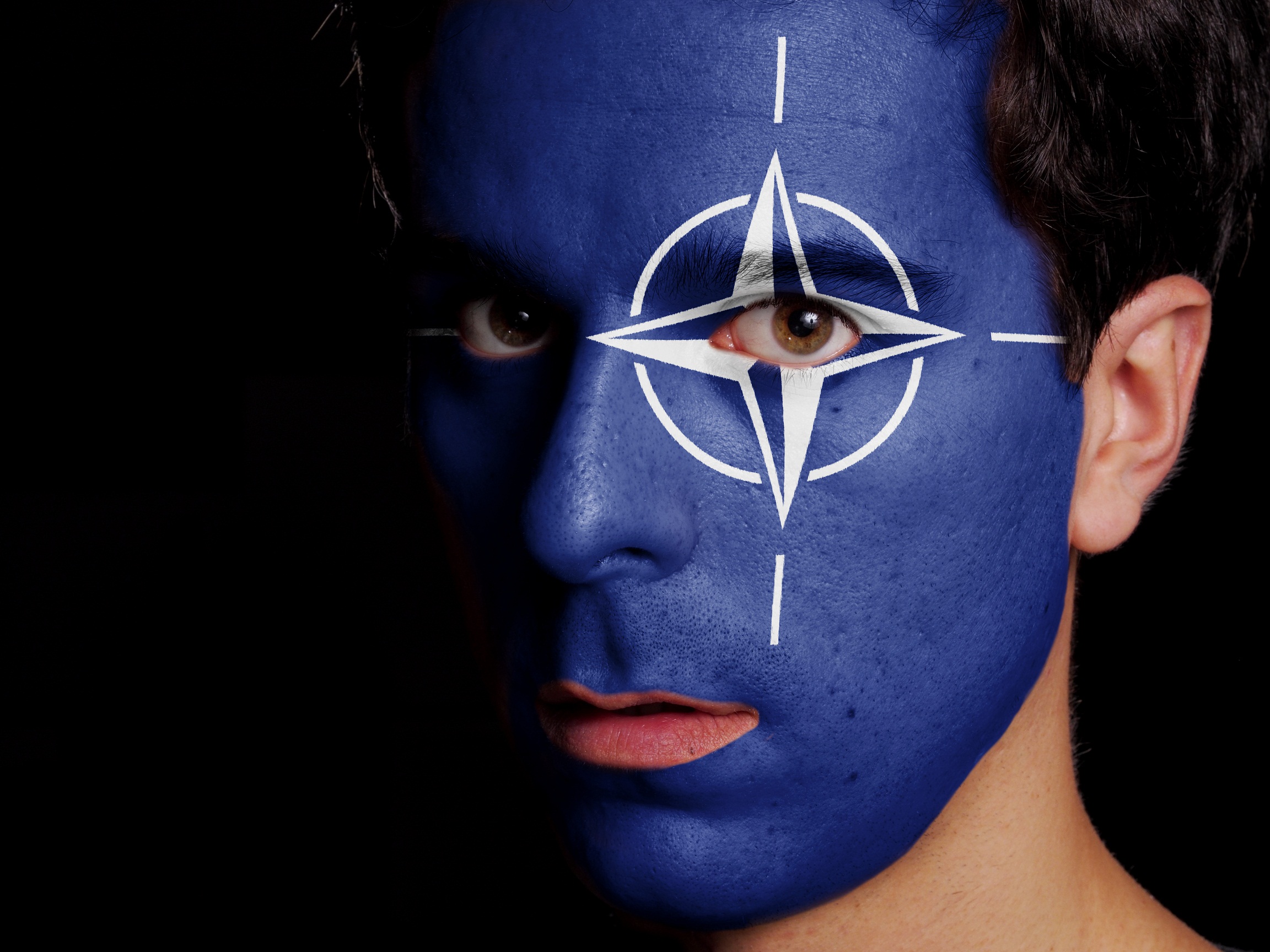 28 Sep

NATO Training

Between 25th and 29th of August 2016, the Centre for Euro-Atlantic Integration and Democracy organized a training about the Hungarian NATO membership in Eger, Hungary, in cooperation with the Agria Universitas Association and the Corvinus Society for Foreign Affairs and Culture.

More than 18 young professionals from 18 to 28 ages attended on the training, coming from all over Hungary, representing several universities and colleges. The training began with general information on NATO and Hungary's accession process and contribution to the Alliance. A whole day was dedicated to evaluation of the mechanisms and means of Russian propaganda in the Central-European region. The other part of the event was a specified training focusing on the enhancement of the participants' presenting and debating skills in order to enable them to give lectures in different high schools or universities across the country.

We had the pleasure to welcome Hungarian and Slovakian professionals and experts among our lecturers, like officials from the Hungarian Ministry of Defence, Representative of NATO, experts on radical movements from Slovakia.

The project will continue with presentations of the participants on NATO and its importance in high schools and universities in the major cities of Hungary. If your institution would also like to host a discussion please contact us.

The project is supported by the NATO Public Diplomacy Division.