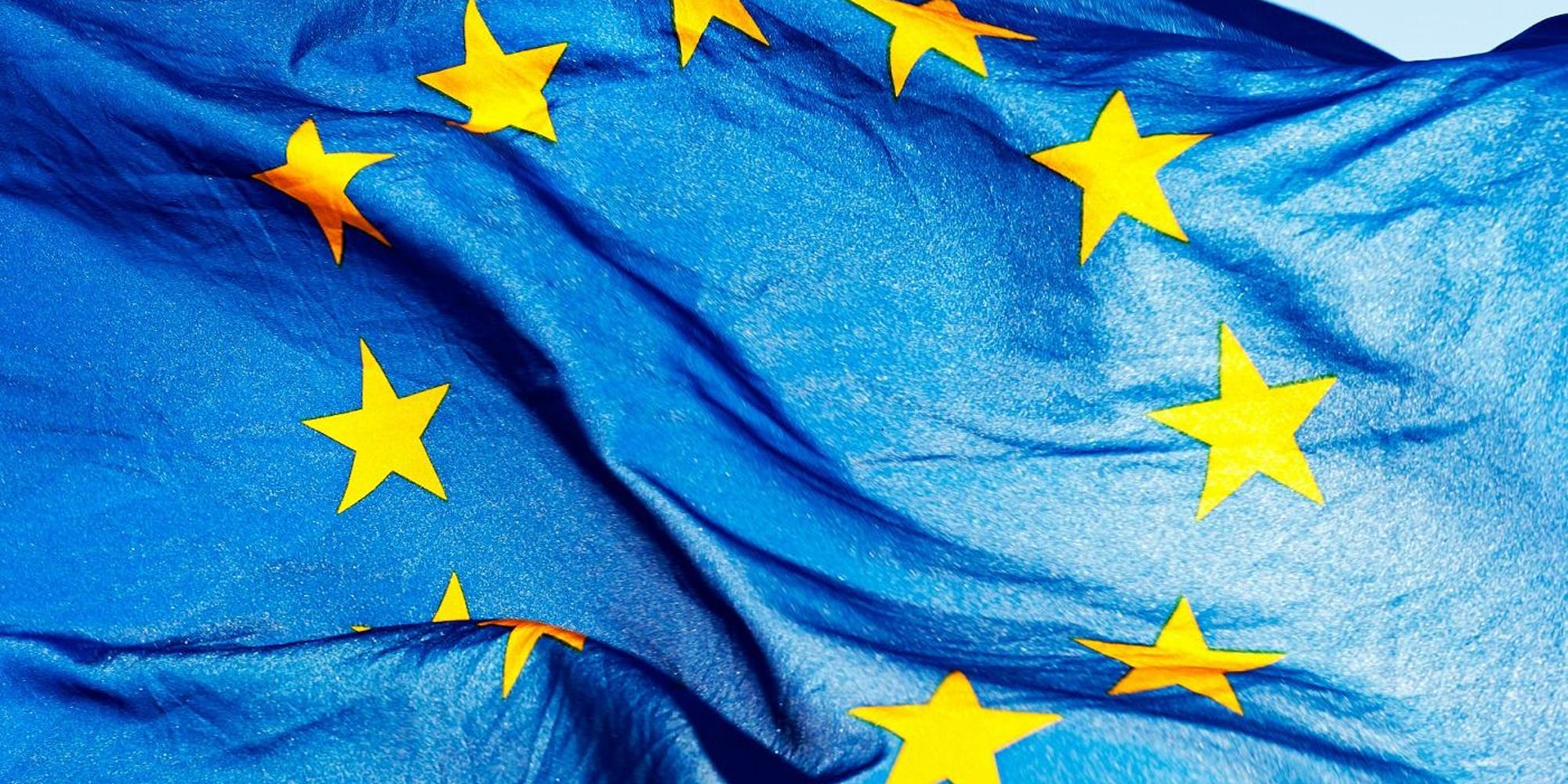 22 Nov

Refocus the European Union: Planet, Lifetime, Technology

CEID is delighted to invite all those interested to our next public event, organized in partnership with Carnegie Europe and Open Society European Policy Insitute, analysing their study titled 'Refocus the European Union: Planet, Lifetime, Technology".

Europe's political leaders need to take much faster action on three huge, transnational, and interconnected challenges. These challenges are already on their doorstep: climate change, aging populations, and digital revolutions.

A new vision is needed to break the political impasses preventing rapid progress in addressing the major changes happening to planet, lifetime, and technology. Each one has already begun to transform economies, societies, politics, and physical environments and will increasingly affect current thinking around many other issues, including migration.

What can we do in the member states to shape EU politics, and how will the EU look like in 2040 ?

The study will be presented by Zsuzsanna Szelényi, Richard von Weizsäcker Fellow of the Robert Bosch Academy.

Keynote speech: Szabolcs Takács, Ministerial Commissionner for Brexit, Ministry of Foreign Affairs and Trade

Our panelists are:

Anna Donáth, Member of the European Parliament, Renew Europe

Miriam Lexmann, elected Member of the European Parliament, EPP

Rastislav Káčer, Chairman, GLOBSEC

Dariusz Standerski, Program Director of the Left Party (Polska Lewica)

The event will be moderated by: Ms. Edit Inotai, Senior Fellow, CEID

Time: December 2, 15.00-16.30

Venue: Európa Pont, Lövőház utca 35. Budapest 1024

The language of the event is English. Hungarian simultaneous translation will be provided.

Registration is required, please RSVP at info@ceid.hu or on Eventbrite.

Organized by:

In partnership with:
Cooperating partner:

By participating in the event, you consent to interview(s), photography, audio recording, video recording and its/their release, publication, exhibition, or reproduction to be used for news, web casts, promotional purposes, telecasts, advertising, inclusion on web sites, or for any other purpose(s) that CEID, its vendors, partners, affiliates and/or representatives deems fit to use.