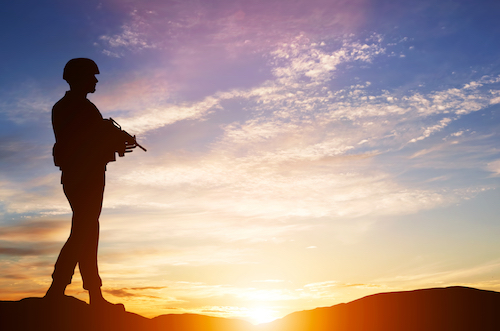 02 okt

V4+Security – Strengthening the Eastern Frontier

In 2014 Ukrainians decided to fight for the election of Europe and forced President Janukovich to flee to Russia in February 2014. A month later, Russia invaded and occupied the Crimean Peninsula, and supported the separatist forces of Donetsk and Luhansk, pitting pro-Russian forces against the Ukrainian army. Recent military exercises proved that there is a real chance to increase cooperation between NATO, V4 and non-EU forces. Obviously, due to shared threats and transformational experience, regional cooperation must be prioritized to ensure Eastern stability.

Since the beginning of the conflict more than 6000 people died, and 2 million people had to leave their homes. CEID is proactively studying the V4 options to stop this violence and prevent such incursion from happening elsewhere. The findings presented in this document are based on months of in-depth research and evaluation of the various fields of cooperation in the V4, the effectiveness of the V4 + format and recommends future steps to be taken by policy makers to increase stability in Central and Eastern Europe.

The final study of the V4 + Security project is available here .