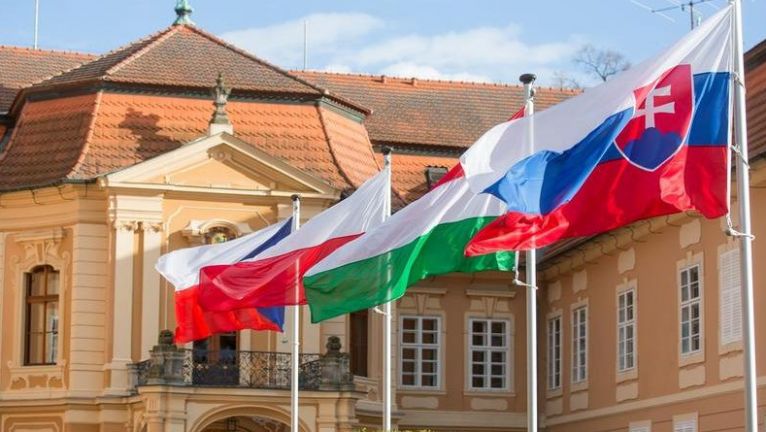 27 feb

Connecting V4 and other regional expert networks & researching potential for future EU coalitions: V4 & Baltics
With the United Kingdom's departure from the European Union, the internal dynamics between the countries comprising the bloc undergo significant changes. New alliances are being established between the European regional groupings that share common positions. Among them, the Visegrad Group and the Baltic States share their relationship to the the Eastern Partnership region, which offers possibilities for common initiatives and cooperation not only in this area.
The briefing paper, authored by former CEID project associate Dániel Varga, builds upon an expert roundtable discussion organised by the Centre for Euro-Atlantic integration and democracy and is dedicated to assessing the partnership of the V4 and Baltic States. It explores possibilities and challenges of their further cooperation, while the main area of common focus has been and probably will remain the EU Eastern neighborhood. Together, both regional groupings could become role-models for the EU support to the region.
The paper can be accesses and/or downloaded from here.
The project is supported by the International Visegrad Fund.